Neoliberalism
II Anti-Imperialist Poster Exhibition
Neoliberalism, the second of four Anti-Imperialist Poster Exhibitions, gathers work from 59 artists from 27 countries and 20 organizations. Though it has become the hegemonic ideology of our time, neoliberalism is a term that remains hard to define, no less to visually represent.
The global pandemic has only revealed, more urgently, the incapacity of this system to respond to the basic needs of the people. Four decades of neoliberalism—which grew out of the 1980s debt crisis across the Third World—has pushed social and economic life from public to private hands, weakening national sovereignty in the defense against imperialism.
This exhibition visually speaks to the privatization of the commons for the profits of a few, to resource extractivism at the cost to the planet, and to the precaritization of life and work. This expansive series of submissions tries to demystify the reality we are living—we see visualizations from the tentacles of international finance capital encroaching on Cuba to the privatization of water in Indonesia, the anti-austerity struggles in England to the resistance to mining exploitation in the Congo.
From the hand-drawn to the digital-made, Neoliberalism reminds us that it is not the access to resources—whether given or denied that define our ability to create, but the urgency to express the aspirations of the people. We invite you to download the portfolio of posters (link)—it is our collective abundance.
Asia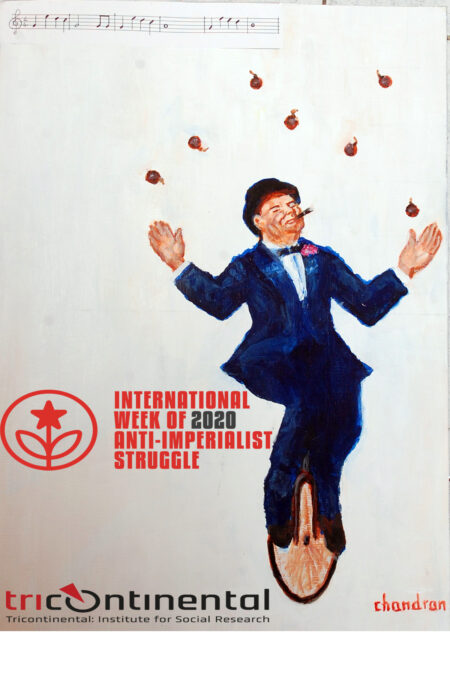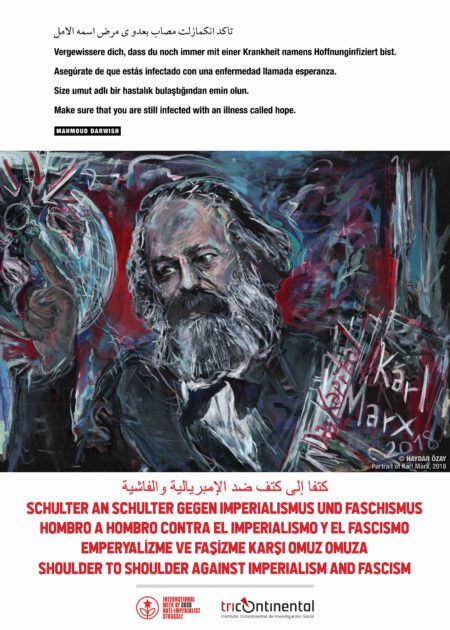 Latin America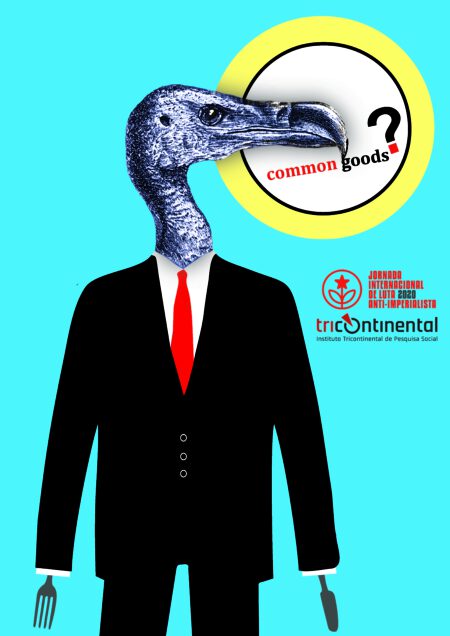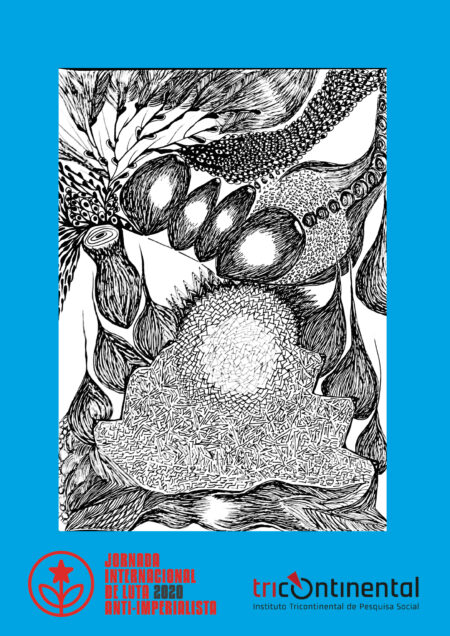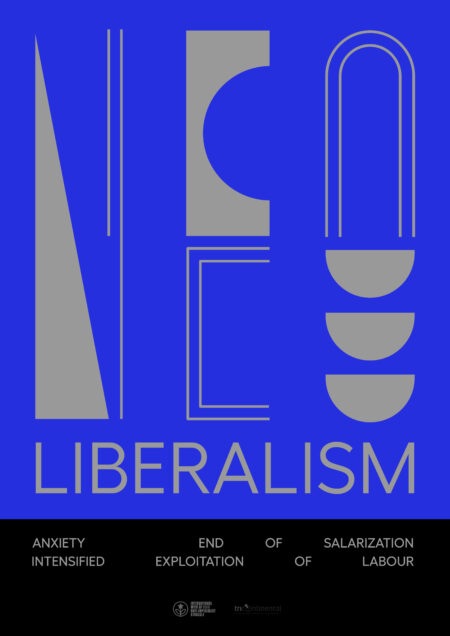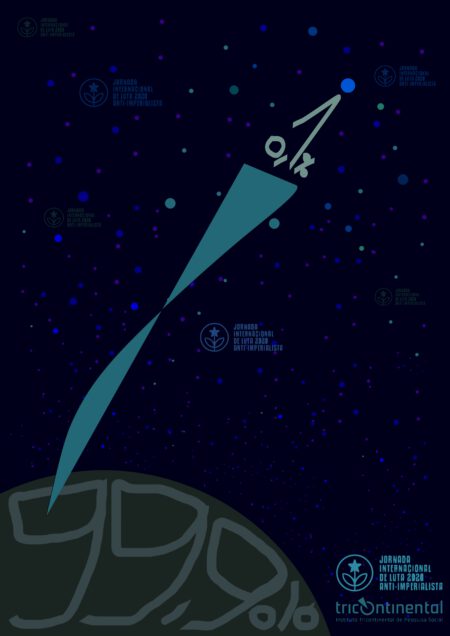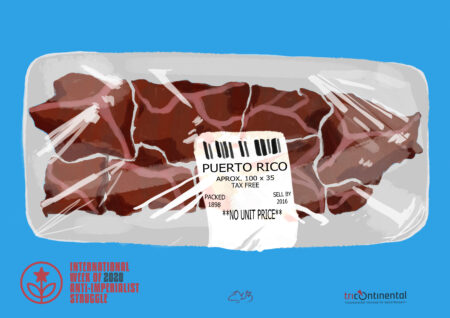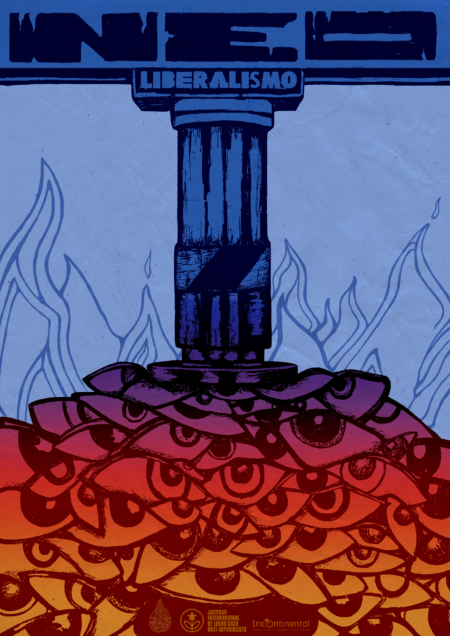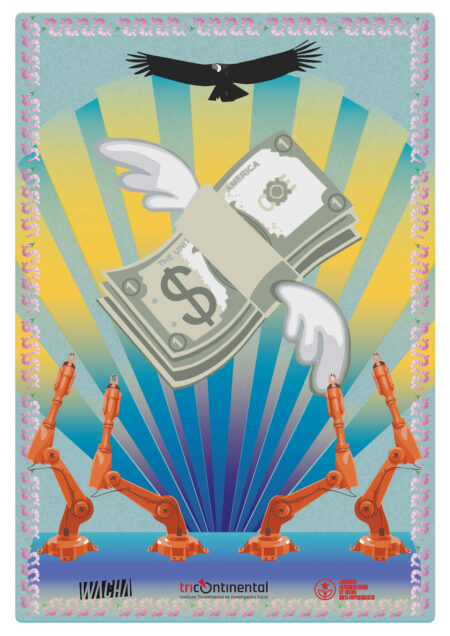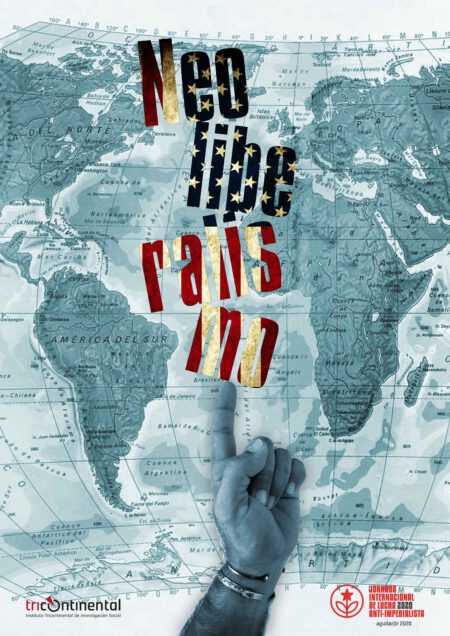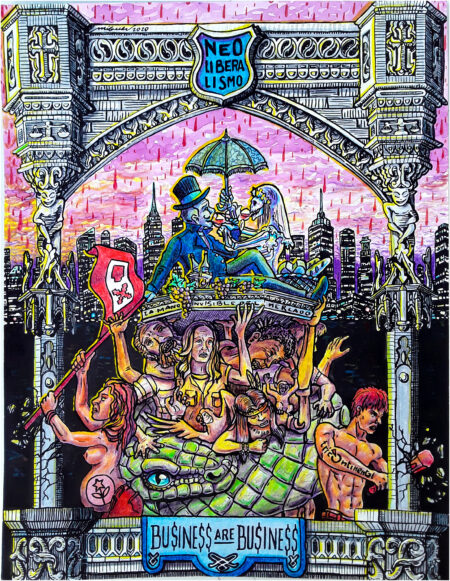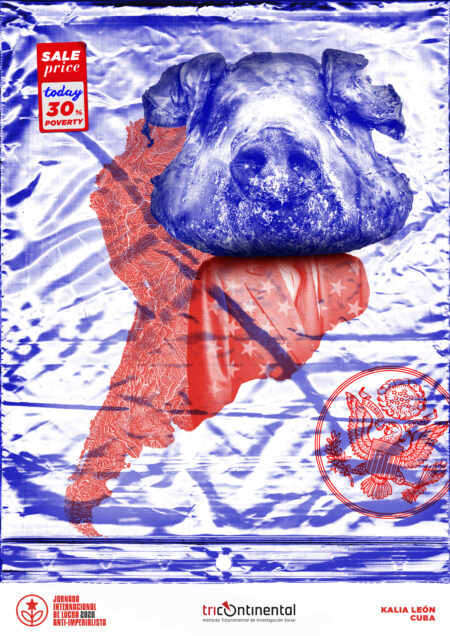 Maghreb/MENA
Sub-Saharan Africa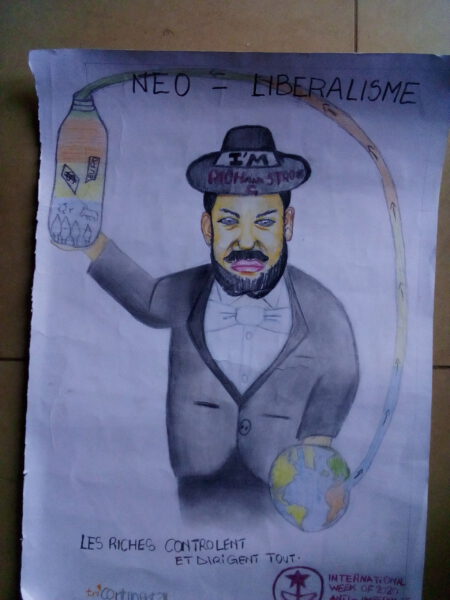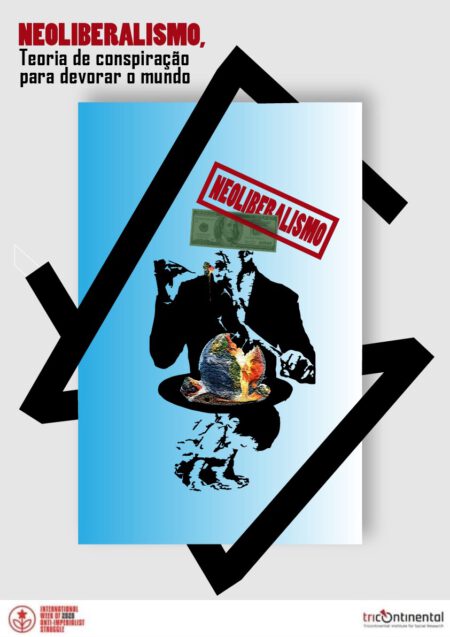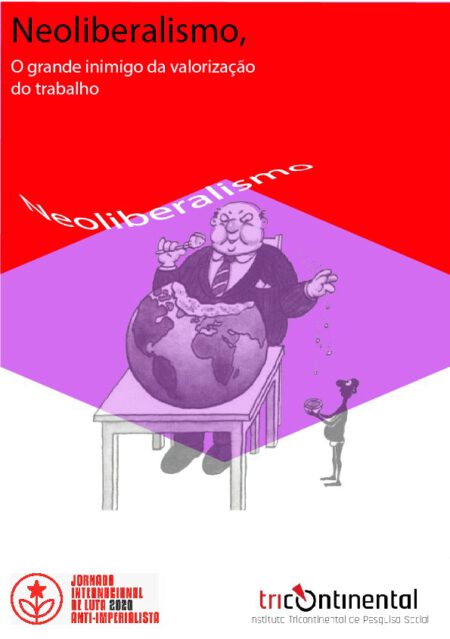 Europe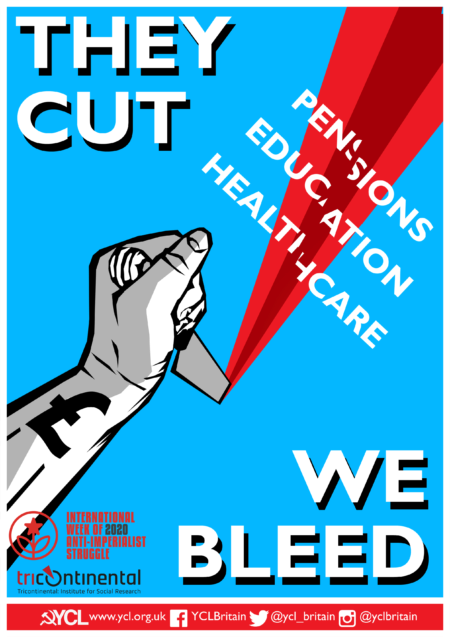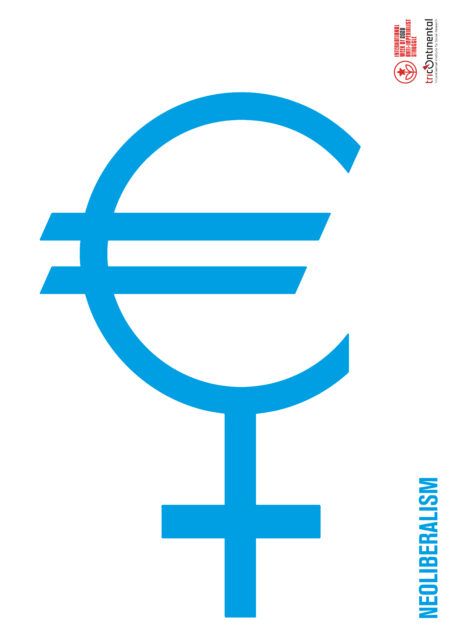 North America