Capitalism
I Anti-Imperialist Poster Exhibition
The poster exhibition, Capitalism, is a search for new visual expressions for the realities we are living in. 77 artists from 26 countries and 21 organisations, predominantly from the Global South, share their realities with us. "In a decaying society, art, if it is truthful, must also reflect decay," wrote Marxist art historian Ernst Fischer seven decades ago, "Art must show the world as changeable. And help to change it."
In this series—the first of four online Anti-Imperialist Poster Exhibitions—you will find glimpses not only of a dying capitalist system, but the flickers of a new world that we and people's struggles of the world are ushering in. The images in their diverse styles and languages clarify rather than mystify the conflicts of our time. They also show us the role of social movements and political organisations in transforming these contradictions. Socialist art, after all, is not about following any one style, but it is a method of anticipating the future.
The exhibition itself is an anti-capitalist statement. The posters are not meant to be owned or sold, but are displayed online for a broad public. We invite you to download the posters (link)—take them to the streets, share them with your organisations, and pin them up in your homes. The ideas visualised in Capitalism are meant to be reproduced, multiplied, and socialised.
Asia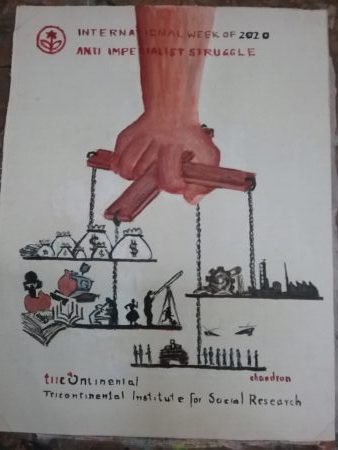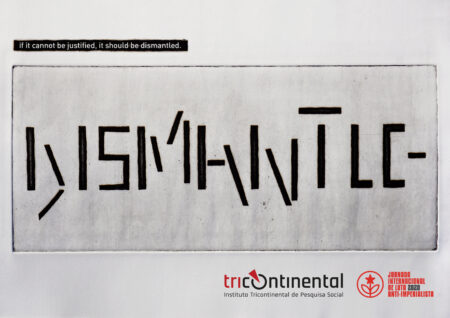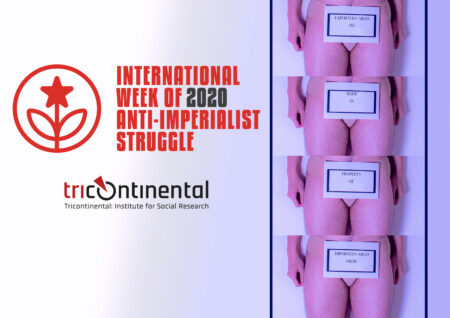 Sub-Saharan Africa
Latin America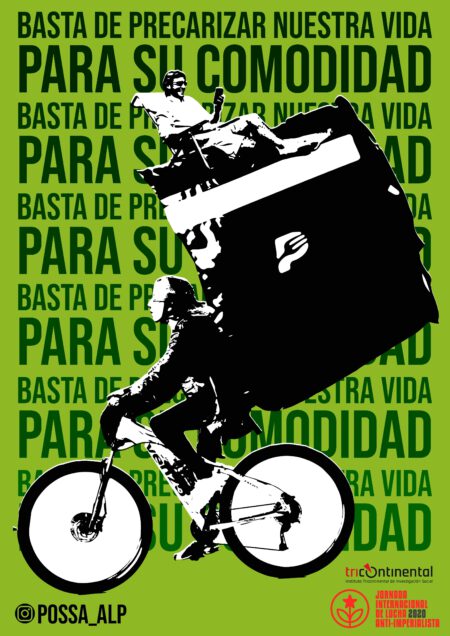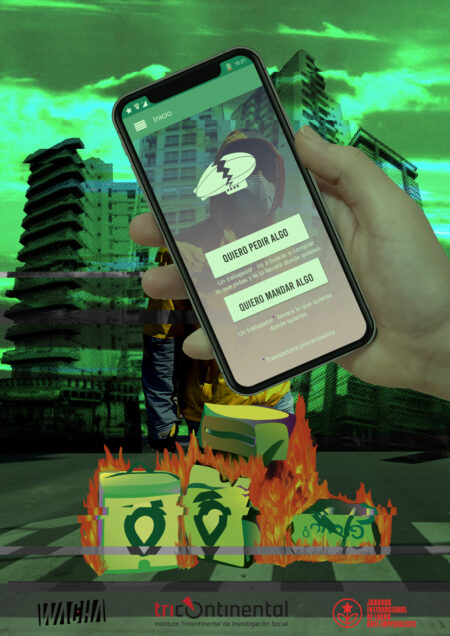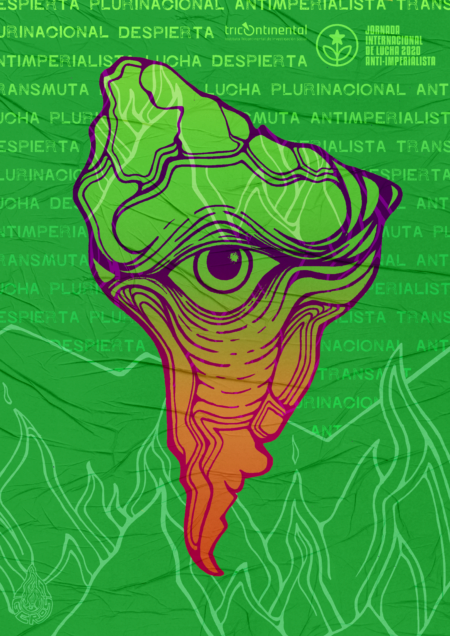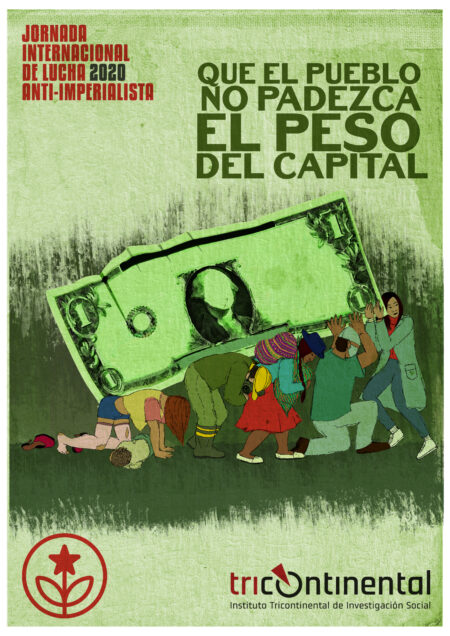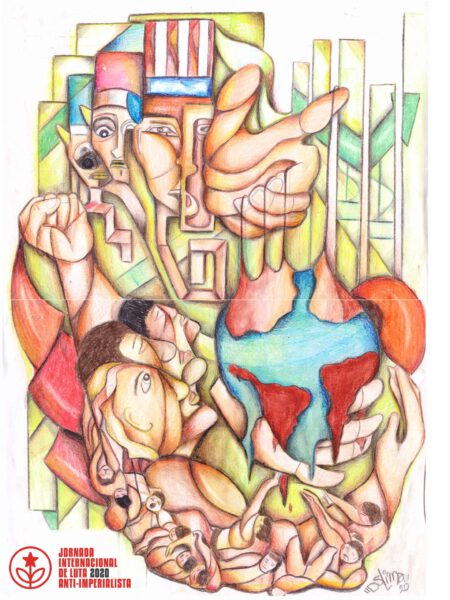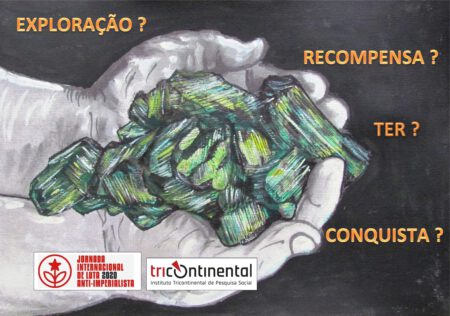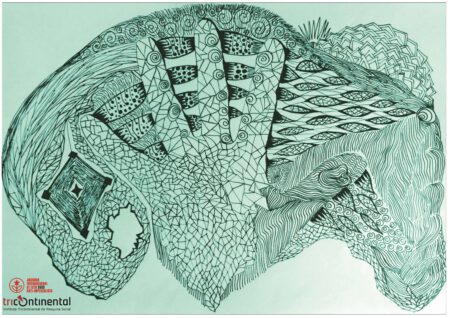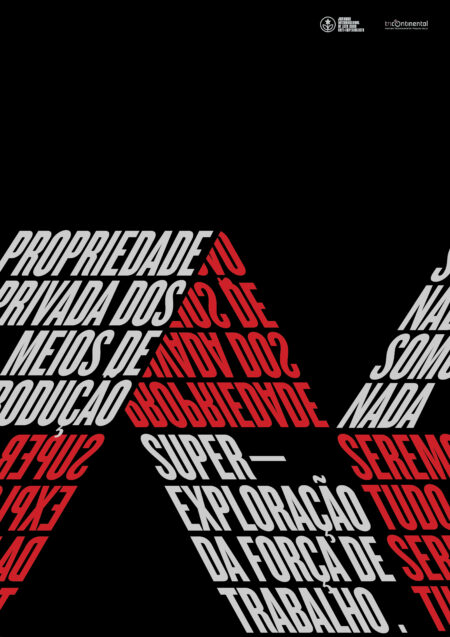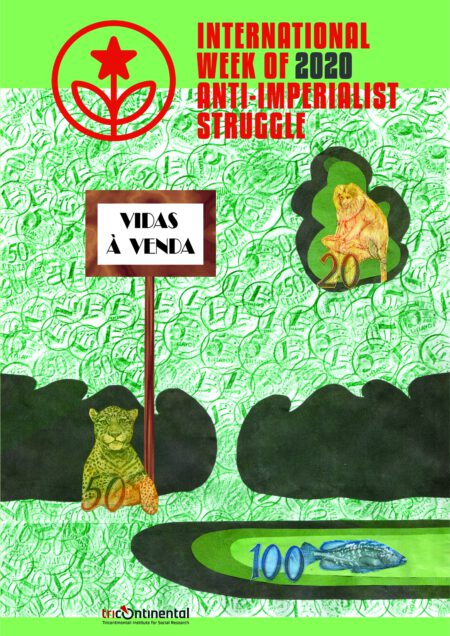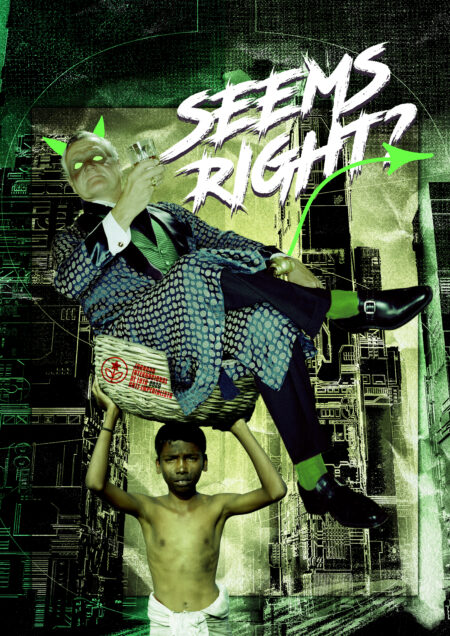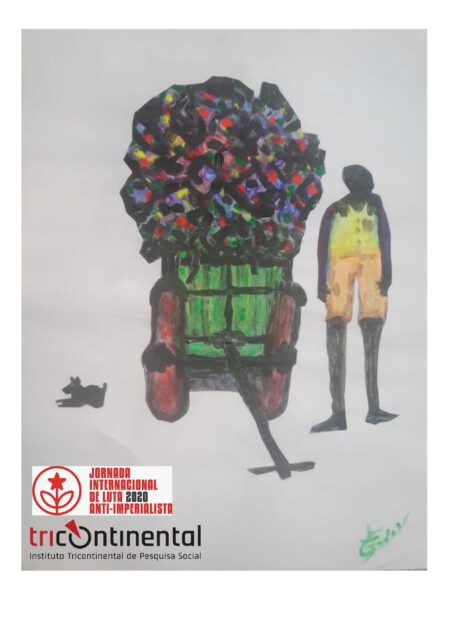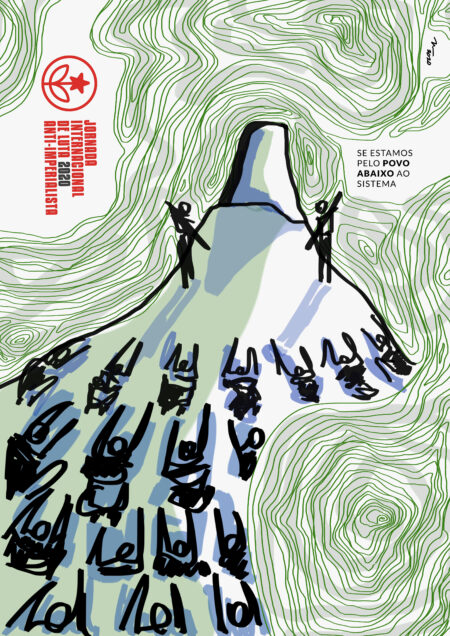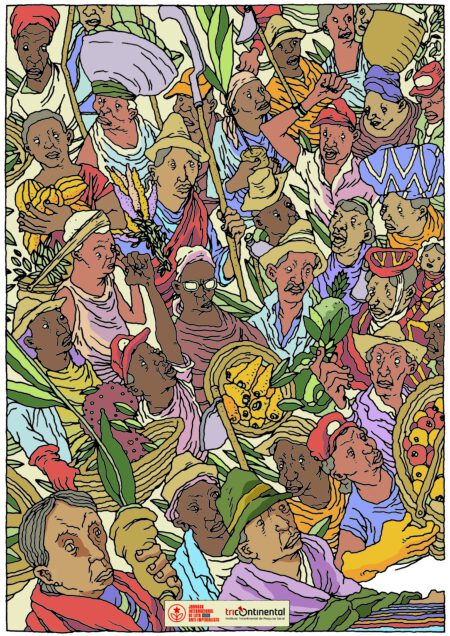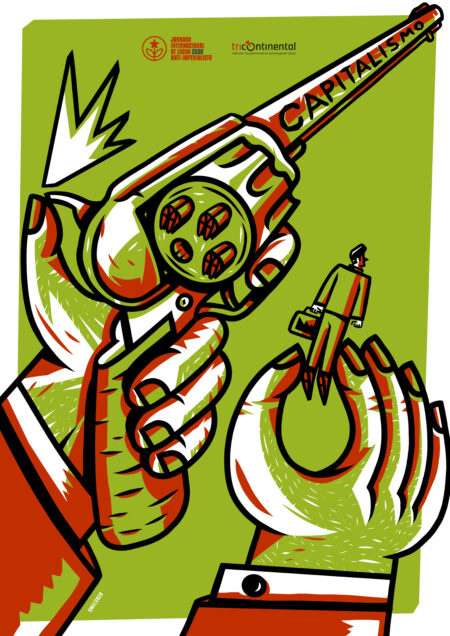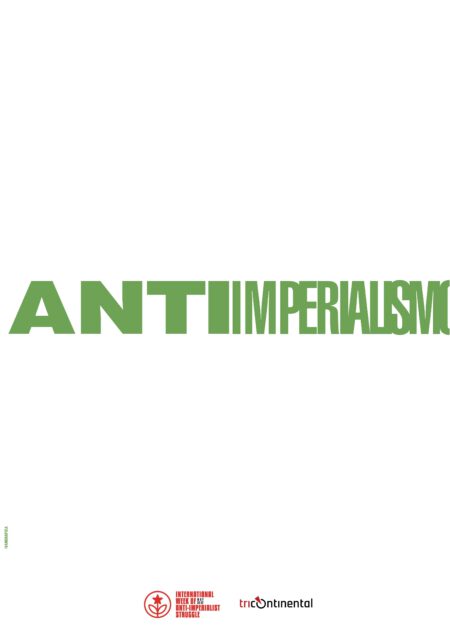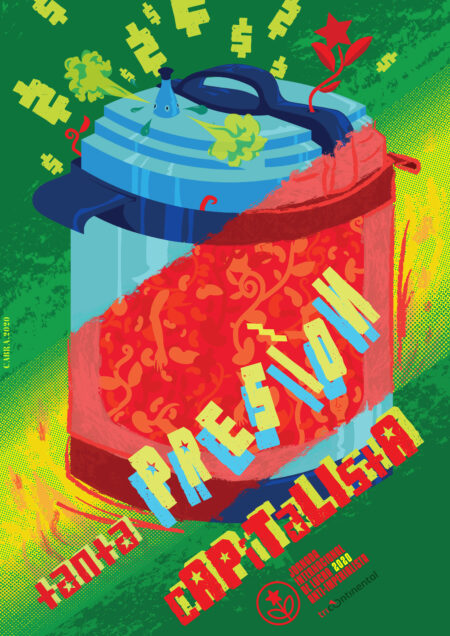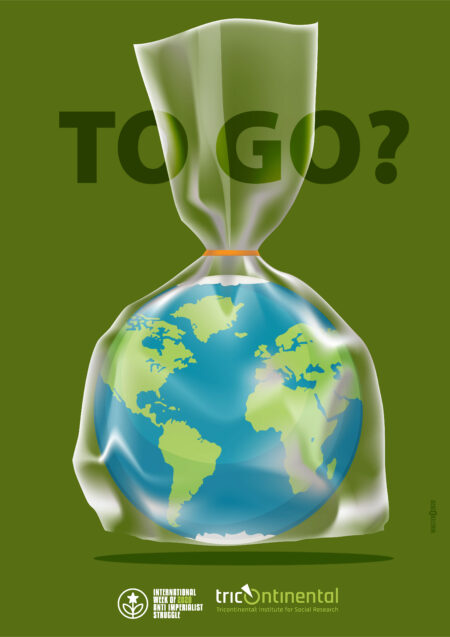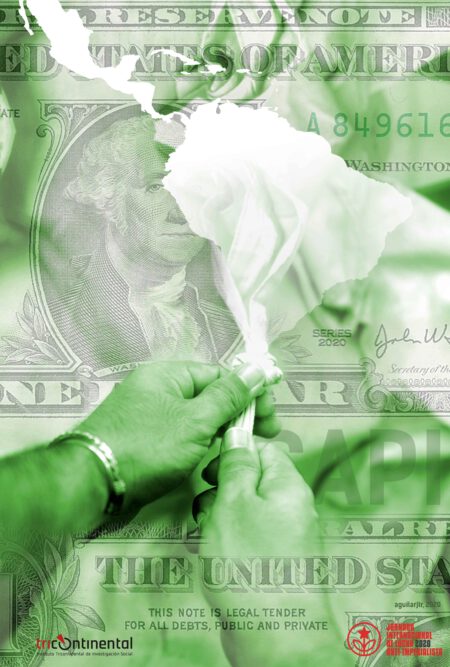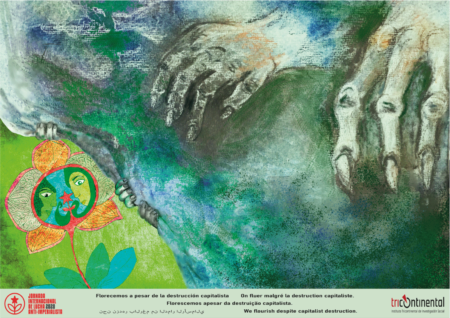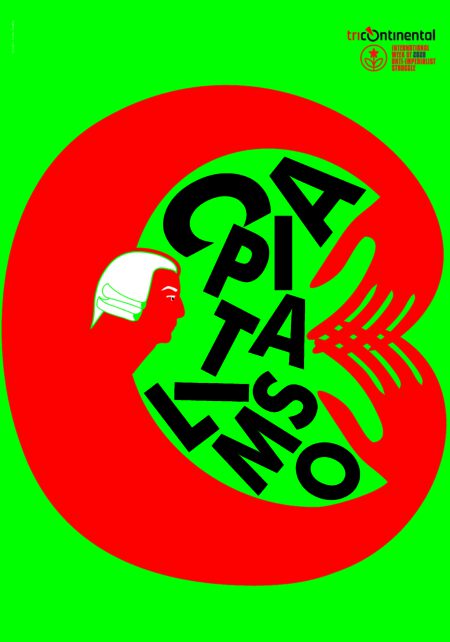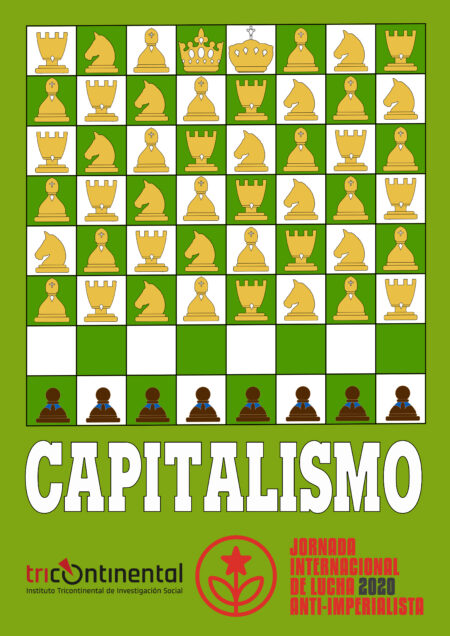 North America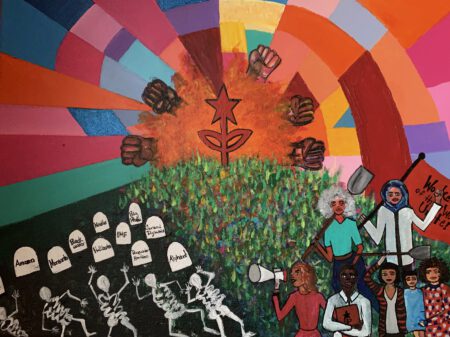 Arab and Maghreb Region
Europe